Tips to save money and be prepared before a property auction
If you're in the market for a property, you may want to consider buying at auction. Property auctions offer a great way to get a good deal on a property, and they're becoming increasingly popular in the UK.
In this article, we'll describe how property auctions work and explain why they can be such a great option for buyers. We'll also give you some tips on how to prepare for an auction in your area.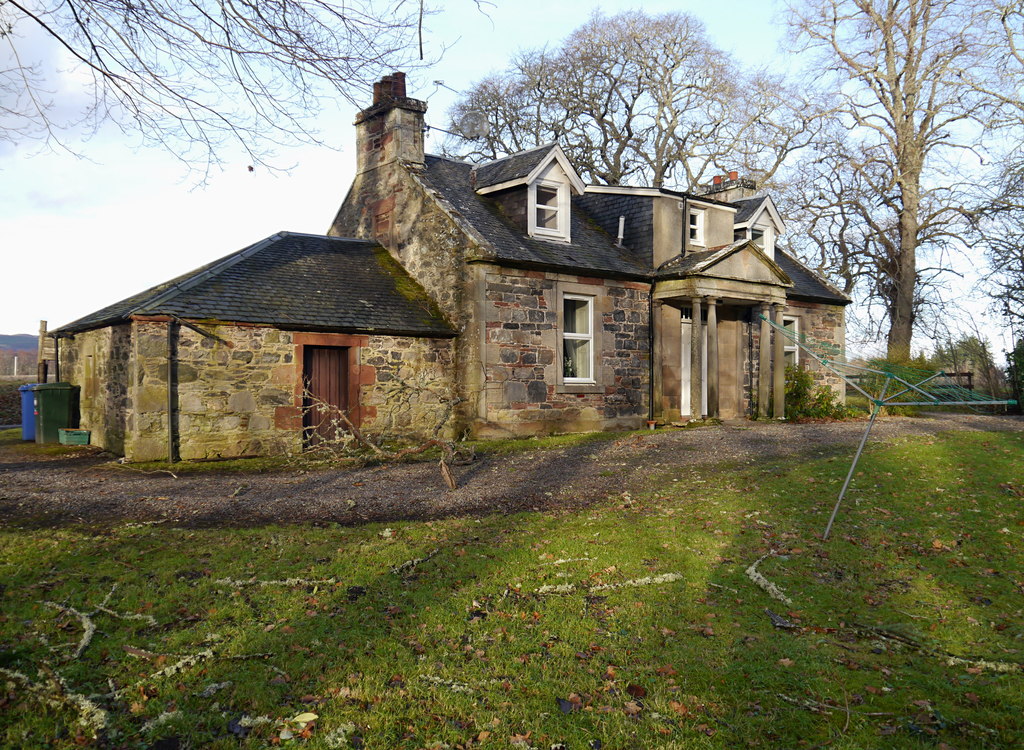 You may also like:
How UK property auctions work
We have a dedicated section with the most popular questions relating to how property auctions work.
A property auction is a public sale of a property, typically a house, flat, or land. The property is sold to the highest bidder, and the sale is finalised once the hammer falls.
Property auctions are usually conducted by auction houses, estate agents, or solicitors. Bidding usually starts at a price that's lower than the property's market value, and buyers are usually allowed to bid in increments of £500 or £1000.
Most auction houses will show a guide price for the property in the auction catalogue. Beware that the guide price is almost certainly not the price the property will sell for and the guide price can change depending on interest in the days before the auction.
The key to getting a good deal at a property auction is to be prepared. It's important to do your research and know what properties are being auctioned off in your area, and it's also wise to have a budget in mind.
How to save money by buying property at auction
Property auctions can be a great way to save money on a property. In some cases, the properties that are put up for auction have been repossessed or are being sold by the bank. This means that they're often available at a discount, and you can often get a property for much less than its market value.
Another advantage of buying property at auction is that you don't have to pay stamp duty. Stamp duty is a tax that's charged on property purchases in the UK, and it can add up to thousands of pounds.
It's important to remember that there are some risks associated with buying property at auction. The property may not be as described, and there's no guarantee that you'll be able to get a mortgage for it. It's also important to remember that the property is sold "as is, where is", so you'll have to bear any repairs or renovation costs yourself.
Popular UK property auctions:
How to prepare for a property auction in your area
If you're interested in buying property at auction, the best thing to do is to get in touch with an property auction house, estate agent or solicitor who specialises in property auctions.
They'll be able to tell you about upcoming auctions in your area and give you advice on how to prepare for them.
In order to make sure that you have the best chance of winning the property you're interested in, it's important to:
Research the property: know its history and what the market value is.
Have a budget in mind: remember that you'll have to pay for the property in full on the day of the auction or within the stipulated time-frame by the auction house.
Attend as many auctions as possible: this will give you a better understanding of how the process works and help you to develop a strategy for bidding.
Have your finances in order: make sure you have pre-approval for a mortgage or some other kind of financing such as a bridging loan, just in case you're successful in winning the property.
Have a property survey carried out: property auctions are an ideal opportunity to get a professional property survey done at a fraction of the cost.
Be prepared to bid in increments: remember that you may not be the only person interested in the property, so you'll need to be prepared to bid up to the amount you're willing to pay.
Property prices around the UK
Property prices vary hugely around the UK, so it's important to do your research before you attend an auction.
The cheapest areas to buy property at auction in the UK are typically in the North of England and Scotland. In some cases, you can pick up a property for as little as £1000, although you'll usually have to be prepared to do some renovation work yourself.
If you're looking for a property with no work required, then your best bet is to head down to the South-West of England or Wales. Here, property prices start at around £200,000 but can go up into the millions depending on the area.
Doing your homework on a property being sold at auction
When you're viewing a property that's going to be sold at auction, it's important to remember that you're not the only person who will be interested in it. You'll need to be prepared to bid up to the amount you're willing to pay, and you may not be the only person who's interested in buying it.
You should also try to visit the property in person before bidding at an auction. This is not simply to look at the property but to look at the area around the house or flat to make sure there are not any surprises nearby that may affect the value.
Lastly, most property auction houses in the UK will provide a legal pack for the property being auctioned, make sure you ask the auction house for any reports or paperwork they have on the building.
Property Auctions UK (Home Page) – UK Property Blog