What Is A Tenant Deposit Scheme?
All countries in the UK have implemented a tenancy deposit scheme to protect assured short-hold tenants.
By law, your landlord has 14-30 days (depending on where you are in the UK) to pay your deposit money into one of the government-approved tenant deposit schemes. When your tenancy comes to an end, your landlord can only refuse to give you back the deposit for specific reasons.
If you do not agree with your landlord, every tenant deposit scheme in the UK offers a free resolution service to mediate between the tenant and the landlord.
This service is free, fair and quick, and its decision is final with no right of appeal. The tenant deposit scheme only releases the deposit when the dispute has been resolved.
Who is not covered by tenant deposit schemes?
Certain categories of tenants are not covered by tenant deposit schemes. These include:
Tenant Deposit Scheme FAQ
How can I check if my landlord has paid my deposit into a protection scheme?
If you suspect that your deposit has not been paid into a deposit scheme, you can check with the three different deposit protection schemes in the country where you live. You will need to provide information such as the address/postcode of the rental property, the landlord's name and the date when the tenancy agreement began. If you find that your deposit was not protected, you should contact your landlord or the letting agency before taking legal action.
How big will my rental deposit be?
The size of your deposit for rented accommodation is capped and is determined by your annual rent. If you pay under £50,000 a year in rent, your deposit will be up to the equivalent of 5 weeks' rent. For properties rented out for over £50,000 per annum, the maximum deposit to the landlord is 6 weeks' rent. A holding fee does not have to be paid into a deposit protection scheme and could go towards the deposit when the tenancy is signed. Any rental payments paid in advance do not have to be paid into a deposit scheme either.
When can my landlord keep my rental deposit?
Your landlord can refuse to give you back your deposit if you have not kept to the terms and conditions of the tenancy agreement. For example, you owe rent or have not paid utility bills. They cannot keep it to replace fittings and fixtures which have suffered 'reasonable wear and tear' nor for the purposes of redecorating a whole room which only has some marks on one wall. Finally, they cannot hold onto your deposit for damage caused by their delay in fixing a problem that you had informed them about.
What are the tenant deposit schemes (TDS) in the UK?
The names of the TDS which are applicable to your tenancy depend on which part of the UK you rented a property. They are as follows:
England and Wales
Scotland
Northern Ireland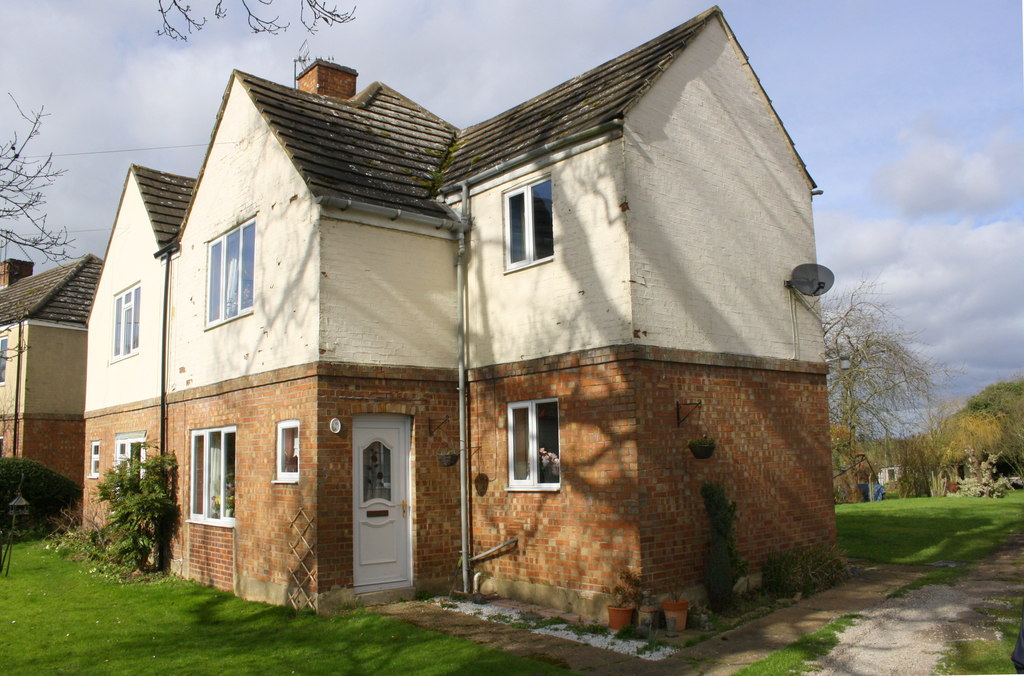 Informing tenants about the Tenant Deposit Scheme
Within 30 days of signing the tenancy agreement form, your landlord must inform you in writing about which TDS is protecting your money. The information must include:
Address of rented accommodation
Size of deposit
Landlord's name, address and contact details
Name and contact details of the Tenant Deposit Scheme
Reasons why all or some of the deposit might be kept
What to do in case of a dispute (who to contact, etc.)
UK Government Resources
UK Government information about the tenancy deposits
Landlord disputes and problems advice
How To Get Your Tenancy Deposit Back
Keep to the terms and conditions of the tenancy agreement
You should make sure that you have paid all bills and owe no outstanding rent payments when your tenancy ends.
If there are rent arrears, your landlord could keep all or some of the deposit to cover this financial shortfall. The law is mainly concerned with terms and conditions which were financially detrimental to your landlord.
For example, the agreement might have stipulated 'no pets'. Your landlord can only refuse to return your deposit if they argue that your pet caused damage to their property.
Maintaining the property
You should always take care of rented property and make sure that nothing is damaged or broken.
If there are structural problems or emergency repairs that need to be carried out, it is your responsibility to inform your landlord as soon as possible.
If delays in repairs cause further damage because the landlord was not told promptly, you could be financially liable for subsequent damage.
Further reading:
Cleaning the property
The rented property should be left in the same condition as it was when you moved there in terms of cleanliness.
There is no legal need to use the services of a professional cleaning service. Even if this condition was included in the tenancy agreement, this cannot be legally enforced.
What happens to my deposit at the end of the tenancy?
Your deposit should be returned to you within 10 days of your tenancy ending. You cannot ask for it back before this date.
Your landlord will probably want to check his rental property before giving you back the deposit. They must give you at least 24 hours' notice of their intention to inspect the property.
It is always a good idea to have photographic evidence of the state of the property before you moved in (including the condition of any fixtures and fittings) to avoid a later dispute.
If you have rented furnished accommodation, your landlord should have provided you with a written property inventory when you started your tenancy.
This inventory should have been signed by both of you and should have been in duplicate so you both kept a copy. Both written and photographic evidence will be invaluable if your landlord wants to keep some or all of your deposit.
The Tenant Deposit Scheme resolution service will need proof of your claims.
Homepage: Property Auctions UK