What Is The Cost Of A Homebuyers Survey?
Buying a property is exciting but it is also a large financial commitment. So, how can you be sure that your dream home is in good repair?
Engaging a professional to carry out a homebuyers survey is an excellent way of ensuring that there are no hidden faults which could, in the future, cost a lot of money to put right.
There are several kinds of property surveys and all of them are designed to identify problems whether these are small superficial defects or more dangerous structural issues. A homebuyers survey will assist in highlighting any issues that could cause problems.
What Is A Homebuyers Survey?
Prior to 2009 most people buying a property in the UK relied upon the lender to have the building assessed for faults. Even today only one in five buyers engages a surveyor to assess the prospective property and unsurprisingly many get hit with large and unexpected repair bills after they move in.
A homebuyers survey is a detailed analysis of the state of a property. It will reveal if there are any structural faults that could be due to subsidence or other damage.
The home survey report will show if the roof needs repair and if the electrical wiring is safe. A comprehensive survey before completing the purchase could save you thousands of pounds further down the road.
Why Do You Need A Homebuyers Survey?
A survey on the property you are considering buying is not a legal requirement although if you are using a mortgage the lender will carry out a survey to assess the mortgage valuation.
Engaging a property surveyor will also give you peace of mind. You are investing thousands of pounds in a property so it is worthwhile to pay out a few hundred to ensure that the property is safe as well as being a good investment for the future.
In addition to confirming the safety of the property, any faults that are highlighted by the survey will allow you some bargaining room should you still wish to proceed with the purchase. Properties that are older or are of unusual design and properties that are listed are two of the categories of buildings that benefit from a homebuyers survey.
[wp-faq-schema title="Homebuyers Survey FAQ" accordion=1]

What Are The Different Types Of Property Surveys?
There are several kinds of property surveys and although it may be tempting to go for the cheapest this is not always the best option. The most basic survey (after a mortgage valuation) is a property condition report which provides surface level assessment of a property. The report provides a traffic light system which highlights and remedial work that needs doing but does not provide advice.
A Level 2 homebuyers report is more detailed and you can choose from a survey only or a survey with valuation. This type of survey will show up major defects like dry or wet rot or subsidence. It also provides an assessment of how much you could receive from an insurer if the building was destroyed by fire, flood damage to the house or another disaster.
A home condition survey goes into more depth and is more costly. This type of report shows up things like broadband speed, any issues with the boundaries and delivers advice on the maintenance and repair situation.
A RICS building survey is the most comprehensive report and can cost up to £2,000. However, the cost will depend upon the size of the property. The surveyor checks behind walls and under floorboards and you will get advice on costs for repairs, the time it could take to put things right and what could happen if the repairs are not carried out.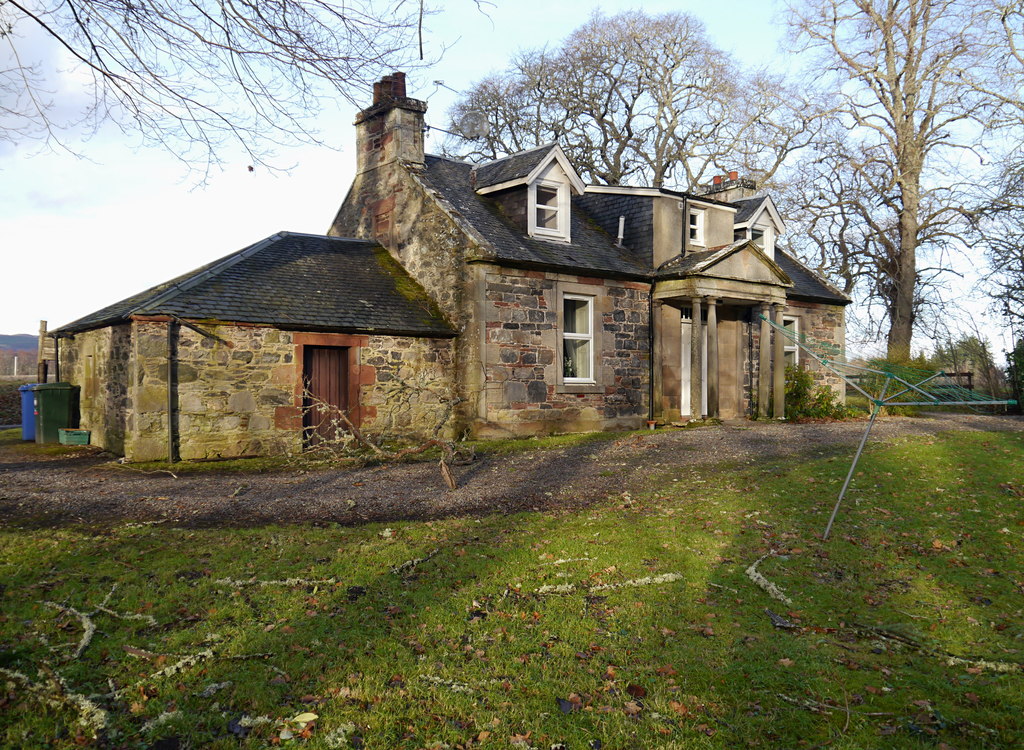 Who Carries Out A Homebuyers Survey?
A homebuyers survey should be carried out by a qualified property surveyor who is a member of the Royal Institute of Chartered Surveyors (RICS). Someone local to the area will have an understanding of the property values. If you are buying a property that is not a standard build it is recommended that you get a surveyor who is a specialist in the specific type of property.
Where Can You Find A Surveyor?
There is a list of chartered surveyors on the RICS website or you can ask your estate agent for a recommendation. Alternatively, your solicitor or conveyancer may be able to provide the name of a reputable chartered surveyor. The Residential Property Surveyors Association also has members and you can try looking on the website.
How Much Does A Homebuyers Survey Cost?
A basic level one homebuyers survey starts at around £300. A level 2 survey with valuation costs upwards of £450. The level 3 building survey starts at £500 and a new-build snagging report costs between approximately £350 and £600.
It is a good idea to look at several firms and compare prices before committing to a survey. A competent professional will be happy to show you copies of previous reports so you can be sure that the survey will contain all the information you want. Using a surveyor listed by RICS means you will get an accredited professional.
Do You Need To Prepare For A Property Survey?
If you are selling your home the prospective buyer will almost certainly get a homebuyers survey. Even though this is nothing to worry about, there are a few steps you can take to ensure that your property is ready for the surveyor.
Try to make sure that the family is out when the surveyor makes a visit so that rooms are not crowded. Get together any documentary evidence like the Energy Performance Certificate and any planning permissions that are current. If you have gas, provide the Gas Safety Certificate and any paperwork that pertains to building extensions.
Clean up your home and try to get rid of any clutter around window sills and fireplaces so that the surveyor has easy access to glazing and can check for damp patches. You do not have to point out any defects but don't try to hide them as surveyors are experts and are very thorough.
Important tasks are to ensure that electrical wiring is safe and not exposed and making sure that there is an easy path for the surveyor to look behind furniture.
Back to UK Property Market blog
Homepage: Property Auctions UK | List